Do you want to get into crypto investment but are intimidated with this seemingly complicated concept? 
Have you done your crypto research and ended up with more questions than answers?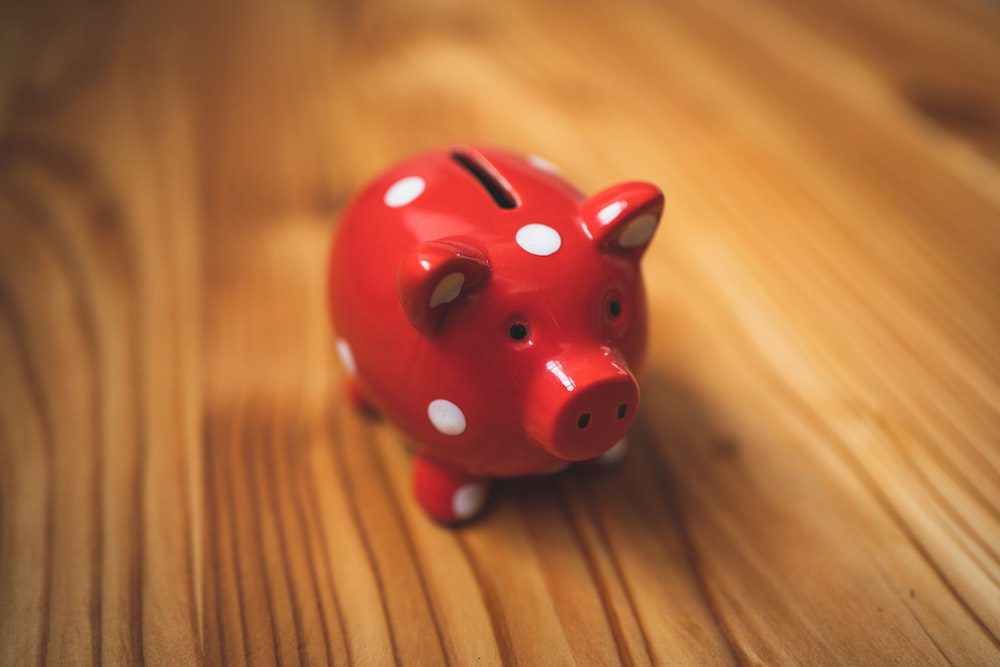 Have you watched countless crypto videos and read crypto books and feel like they are just making it sound or look more complicated instead of explaining it to you in the language you will understand?
Have you tried another crypto investment platform out there but bailed as soon as you realize you will never be able to get personalized help and assistance because every time you call, you get forwarded to a machine or pushed to their email?
Well, My Digital Money understands your concern.
And that is why we are offering you a play money account and all you need to provide are your name, email, and phone number. No need to put your credit card or other information.
You can immediately start investing and trading in real marketing using play money.
You can test out strategies, get a feel of our platform and, more importantly, test yourself. Is crypto for you? Can you stand the volatility? Can you bear all this news about the crypto ban and policies being set up to control crypto?
Research, videos and webinars about crypto can only do so much. At some point, you need to experience it.
With MDM's play money account, you get to do that, try crypto investment without risking a dime.
So try it! You have absolutely nothing to lose and everything to gain.