America's big banks have been venturing into cryptoland. In March Morgan Stanley became the first to offer wealthy customers access to bitcoin funds. This month Goldman Sachs revived the crypto desk it had mothballed in 2017; Citigroup said it may offer crypto services. Would you store your cryptos in banks?
Guy Gotslak: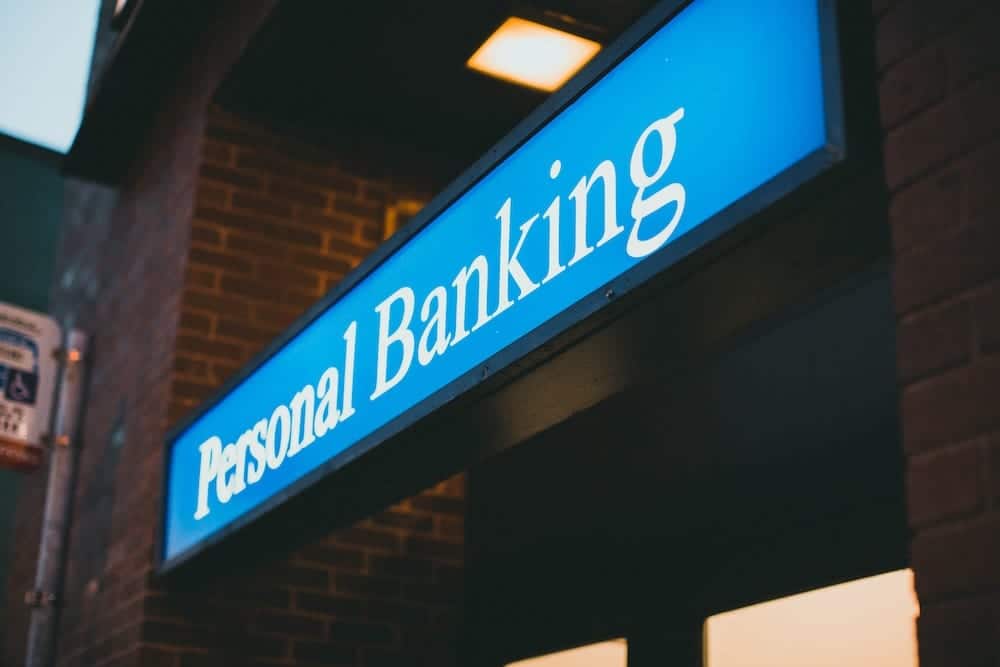 JPMorgan Chase, once adamant that it would steer clear unless cryptocurrencies began to be regulated, has hinted that it might start trading operations if the market expands.
Why are highly regulated banks wandering into the unregulated wilderness of crypto? It helps that watchdogs in America have been setting out what services banks can provide.
Last year the Office of the Comptroller of the Currency said they could offer custodial services for crypto assets. The Commodity Futures Trading Commission regards bitcoin and other digital currencies as commodities, enabling banks to trade derivatives linked to them.
The main reason for banks' enthusiasm, though, is obsessive interest from some customers. A year ago Itay Tuchman, Citigroup's foreign-exchange chief, hardly ever fielded calls on crypto from institutional clients. Now he receives them several times a week, he says.
Roman Regelman of bny Mellon deems the craze "an opportunity, but also an imperative".
Wealthy clients are pulling money out of private banks, and retail punters out of current accounts, to bet on digital currencies through fintech firms and startups. Many would rather do everything with their banks, which, in turn, hope to reap the rewards in customer fees and data.
This is exactly why Bitcoin was created, to transfer the economic power from the businesses to the general public.
The problem is that banks are finding ways to snatch the power back. Don't let it happen. Don't go to your bank and hand them the money meant to help other crypto-adjacent businesses.
If you are going to invest, invest in platforms like My Digital Money. We may not be as big as Goldman Sachs but we offer even better customer service.