Here are three things you can get with My Digital Money if you decide to open a CryptoIRA with us. 
1) It takes no more than 5 minutes to open an account.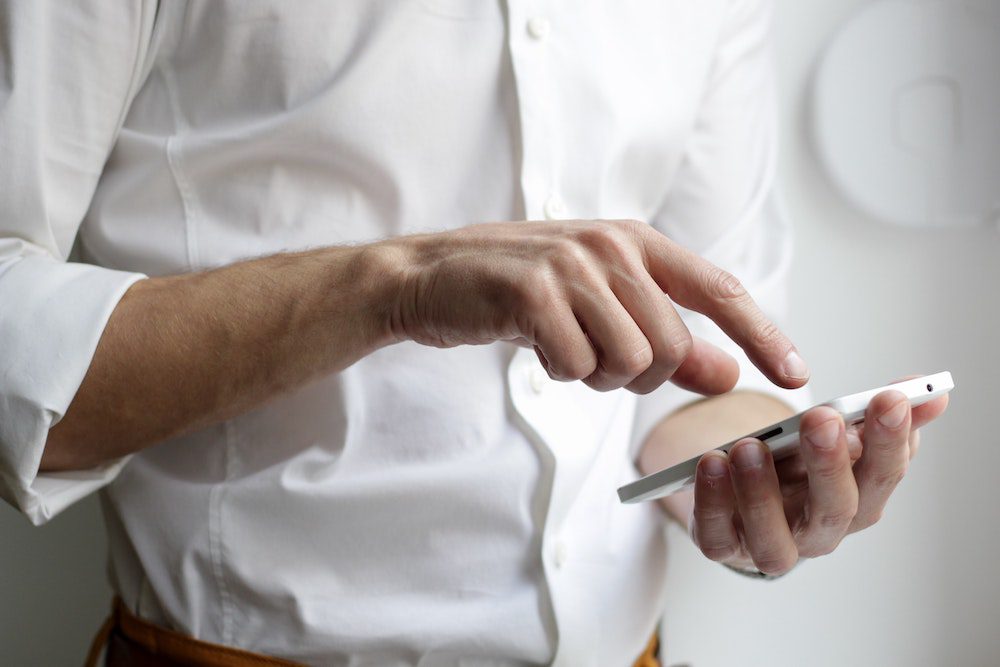 2) You will have actual US-based client representative ready to answer your phone call to help you with anything you need.
3) Unparalleled military-grade for your crypto wallets.
For this tutorial, let's focus on the ease of opening an account with My digital money.
On the upper righthand corner, click on sign up.
Enter your full name, email and phone number.
You will get a code in your phone. This is an added layer of security, to make sure you are really the one using your phone to register.
You will be asked to choose whether you want to open an account or open a play money account.
Choose a play money account if you want to invest using only play money.
Choose open an account if you actually want to open an account
You will then be prompted for answers to questions one at a time.
Just enter your answers and wait for the confirmation email.
Here is a tip: to make the process even smoother, if you have an existing retirement account, a 401K or IRA, it's better to have your account number, custodian address and name ready.
Another tip, you don't have to wait for your current custodian to release your funds, you can fund your account with new money.
Hey, crypto market moves at lightning speed, you don't want to miss a chance. If your crypto watchlist starts dipping and you want to buy, you won't be able to if your custodian is taking their sweet time releasing your fund.
And…
If at any point, you feel you are confused or you want help or need some more information, call us at 833-MDM-2008.