Sports and cryptocurrency is a perfect combination. The speed, the adrenalin, and the potential for victories or loss is decided by split second decisions. 
Those adjectives are perfectly applicable to sports and crypto. And of all sports, there's nothing more exciting than Formula One. So the announcement that they will start partnering with crypto trading platform, crypto.com, I wasn't surprised.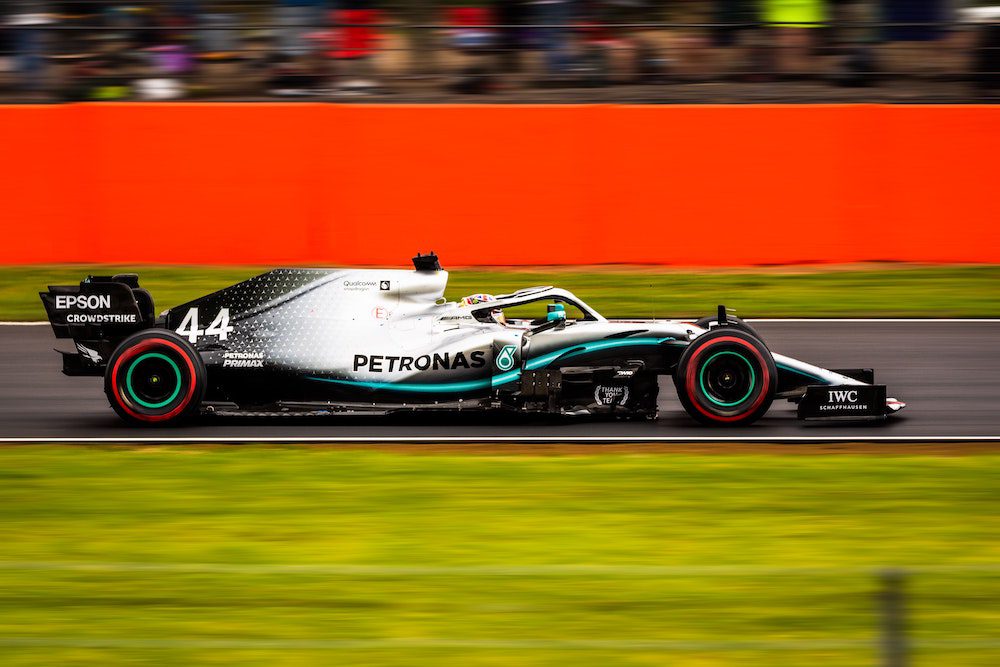 It should have come sooner.
The deal is reportedly worth $100 million.
Aston Martin Cognizant Formula One team also announced its own partnership with Crypto.com. The collaboration helped produce NFTs of the first moments of the new Aston Martin F1 car hitting the track.
Involvement of brands and events like Formula 1 and Aston Martin helps in affirming the validity of Crypto among mainstream investors.
It does two important things: awareness and validity.
The reason people are still doubting crypto's validity is down to the lack of understanding of the technology.
With legitimate and established brands advertising crypto, it plants some confidence in the market.
The crypto market is also extremely volatile. The term "crypto bubble" and direct comparisons to the dot com bubble have been thrown around a lot recently.
With partnerships like this, those terminologies should be a thing of the past.
Add to this big institutions and traditional finance industry veterans that are already getting involved. Amazon, Tesla, the 4 biggest accounting and auditing firms, and many others are all into crypto.
This opens more avenues for people to get into crypto.
Formula 1's partnership with crypto.com is great but it is also limited. Actively trading through your phone is great but one of the best ways to invest in crypto is really through a cryptoIRA.
With a cryptoIRA, you can either do a traditional one or a RothIRA.
In a traditional cryptoIRA, your tax is deferred. With RothIRA, you don't get taxed for capital gains.
That's where My Digital Money comes in. You can put some crypto in your IRA and the best part? We are here to help you every step of the way. Call us and we will answer any question or help you any way we can.
You can also download our crypto investment guide. With the guide, you will learning everything about cryptocurrency, history, development, and its future. You will learn about different coins, and different investment strategies.