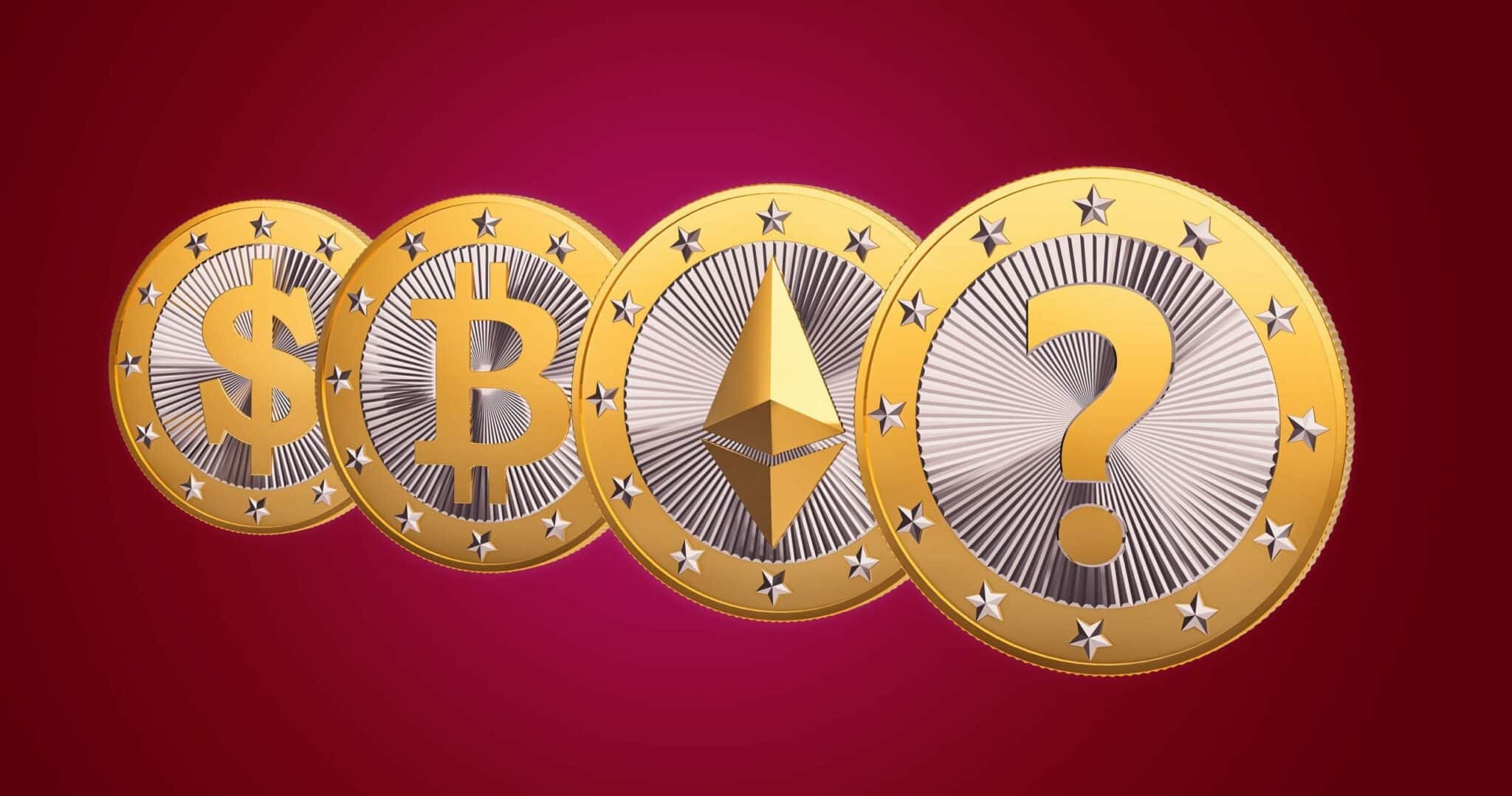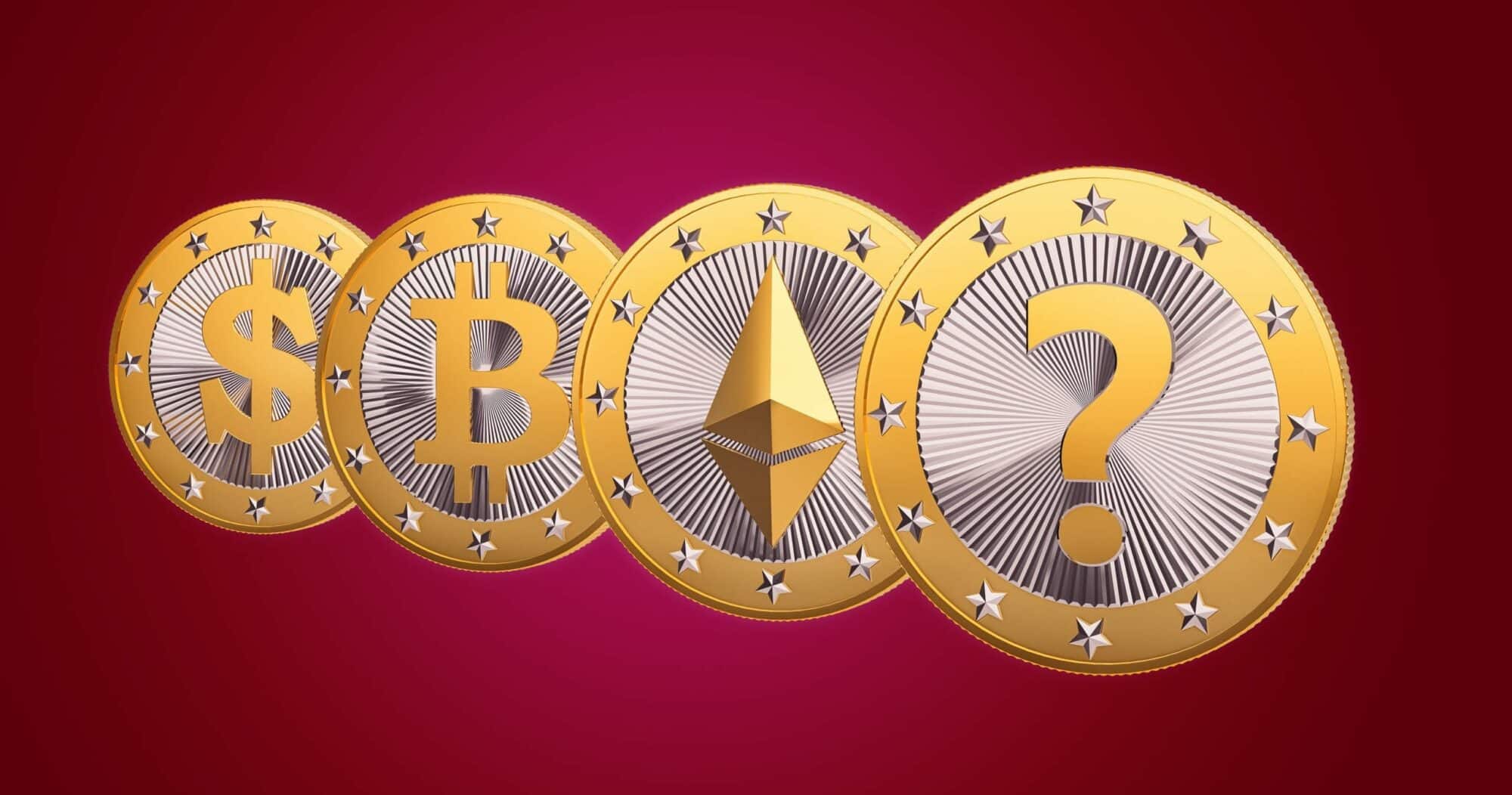 There's bitcoin and then there's everyone else.
That's the basic premise and definition of "altcoins." It's all other cryptocurrency that is not bitcoin.
You may be asking why such drastic demarcation exists, and the answer is simple. Bitcoin is the oldest crypto and its blockchain is set up so that only a fixed amount of coins will ever be produced. This makes it scarce, like gold.
Altcoins offer a different value proposition, both in their application and investment potential.
Some are stablecoins, such as Tether, and pegged to the U.S. dollar in value. Tether was created and is managed by a centralized entity. That makes it a complete opposite from bitcoin.
Bitcoin's decentralized and peer-to-peer qualities make it distinct and signal a new approach and thinking about global finance.
Popular altcoins like Ripple and Stellar lumens, are also overseen by an organization. To some crypto purists, this lessens their appeal.
They differ amongst each other but still offer sizable market caps. This bodes well for the altcoins' future. With sustained investor interest that hasn't shown any signs of abatement, altcoins are here to stay.
Do altcoins actually have a purpose?
Altcoins also have different uses and applications. This means some of them do more than just store value.
For example, San Francisco-based Ripple aims to make large international payments easier and more cost effective.
Stellar wants its crypto, called lumens, to be adopted widely as mobile payments, essentially building on what companies such as PayPal and CashApp have on the market.
How many altcoins are there?
There are 7,205 cryptos in the world as of Sept. 28, 2020 according to CoinMarketCap. That number was 6,530 just in August. Bitcoin reigns supreme, commanding roughly 57 percent of market share of the estimated $350 billion global crypto marketplace.
Does it make sense to invest in altcoins?
From an investment standpoint, altcoins offer the same opportunity as bitcoin in their early years.
Naturally, Bitcoin's success has opened the door for other cryptos. Bitcoin was first to market. Its disruptive properties and rates of return have made it attractive to millions of people.
This competition is fierce in the crypto market. But even if the market is oversaturated, there are going to be duds and there will be diamonds in the rough, just like all other investments.
How have altcoins fared historically?
Altcoins have chipped away at bitcoin's dominance over the last decade.
In 2013, bitcoin comprised 96.59 percent of total crypto market cap. XRP eeked out a 1.3 percent slice. 'Other' altcoins comprised just 2.11 percent of the market.
By 2016, Bitcoin's market cap decreased to 91.48 percent, Ethereum had 1.03 percent.
Tether was at .02 percent, XRP inched up to 2.71 percent and 'others' accounted for 4.77 percent.
As of September 20, Bitcoin accounted for 58 percent of crypto market cap. Ethereum now has 12 percent, Tether 4.4 percent, XRP 3.2 percent, Bitcoin Cash 1.21 percent.
The "other" cryptos accounted for just over 16 percent of the total market cap.