And it's happening. 
People who are not being served by banks or with limited access to financial services are being snagged by cryptocurrencies.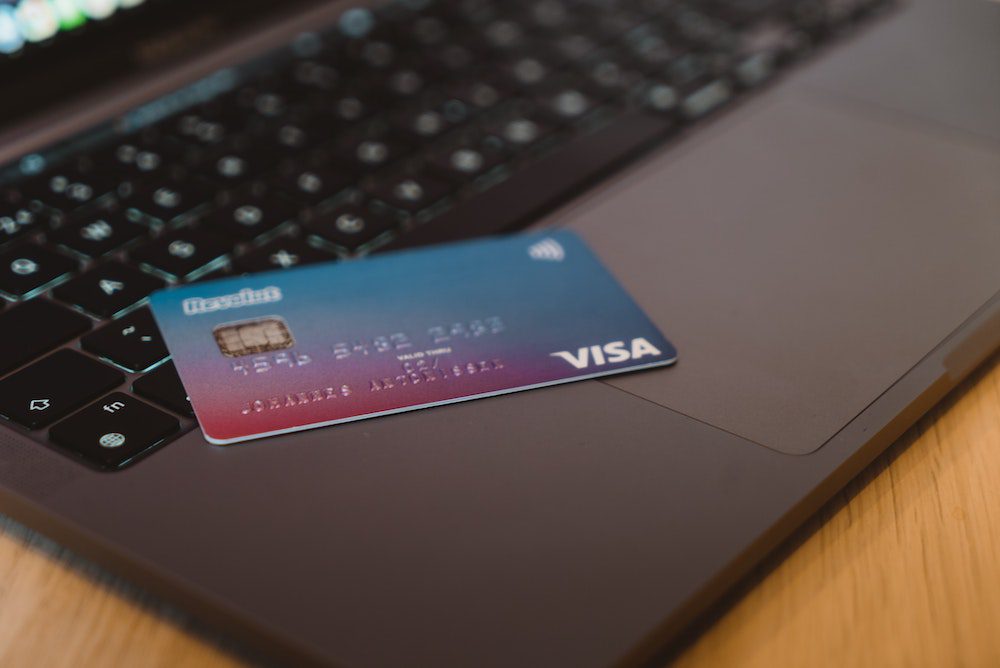 Visa just announced a new partnership with Tala, a digital financial services provider in emerging markets. The goal is to provide easier access to cryptocurrencies for underbanked consumers. They started by offering stablecoin USD Coin or USDC.
USDC is backed by the U.S. dollar. USDC is supported on Ethereum, Algorand, Solana and Stellar blockchains. The collaboration will also involve the Stellar Development Foundation that oversees the XLM cryptocurrency.
The partnership with Visa will provide Tala customers with the ability to issue Visa cards linked to the wallet. Now, Tala's customers to spend against their USDC balance at any of the 70 million merchants worldwide that accept Visa.
Tala is a seven-year-old Santa-Monica-based startup has given over $2 billion in credit to more than 6 million customers across Mexico, the Philippines, Kenya and India.
Clients can get microloans, ranging from $10 to $500, through a smartphone app, regardless of their formal credit history. The company has raised more than $200 million from PayPal Ventures, RPS Ventures and GGV Capital, among others.
The primary use case that Tala is hoping to drive with the crypto offering is lowering the cost of remittances for its customers.
In recent years, cryptocurrency remittances have become a popular way for migrant workers to send money across borders, often being faster and cheaper options than traditional financial services like Western Union WU and MoneyGram MGI.
As an example, Bitso, a leading cryptocurrency platform in Latin America, which handles approximately 2.5-3% of remittances between the U.S. and Mexico, charges only a currency conversion rate, with the upper limit of 0.65%, and no deposit or withdrawal fees. Bitso today announced it raised a $250 million Series C at a $2.5 billion valuation.
It is certainly happening. Cryptocurrencies are providing the market for their needs that traditional banks are unable to provide.
This is the fulfillment of the truest essence of crypto and that's why you should invest in it.
The industry is growing and you wouldn't want to miss on the possible growth and gains.
You can start with our Crypto Investment Guide, probably the most comprehensive investment guide out there. You will understand the history and potential of crypto. You will also learn of the different ways you can invest in crypto.