Stop-Loss and Auto-Order Feature
My Digital Money's (MDM) stop-loss order is an automated order, placed to buy or sell a
specific cryptocurrency once it reaches a certain price.


For example, you can set a "Stop-loss" order to automatically sell your Litecoin (LTC), if the price goes down by 10%, limiting your losses.
You can also automatically lock in profit by using an "Auto order" to sell your LTC when the price goes up by 10%.
MDM, in partnership with Genesis, provides an unparalleled military-grade security for your cryptocurrency investment.
Genesis is a global leader in institutional digital asset markets, facilitating billions of dollars in digital currency transactions on a monthly basis.
With Genesis, MDM will also offer:
HSM (Hardware Security Modules) farm cold storage in Ex-nuclear military bunkers. It is an unparalleled security feature in the digital space.

Multilayer proprietary, best in class cold storage

Hybrid multilayer cryptographic security, by combining military highest standard with MPC insured by A-rated underwaters including Lloyds of London syndicates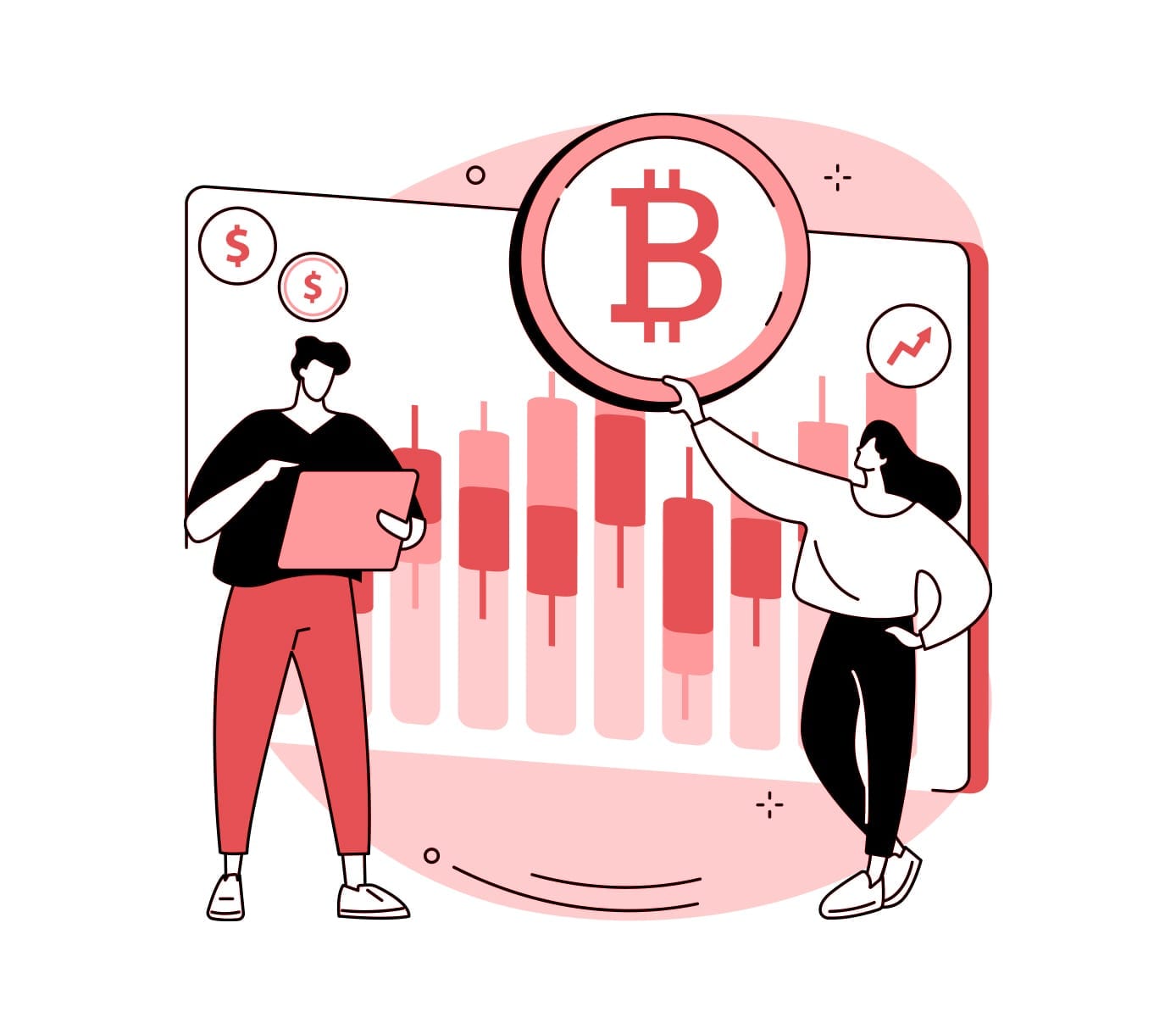 CryptoIRA and Active Trading
Some investors like to buy and hold their digital assets until it's time to cash out or retire. If you're that kind of an investor a CryptoIRA is for you.
Some investors prefer timing the market, buying assets when prices are low and selling them when they're high. They may make money with one asset then move on to the next. That's called active trading.
Some investors may do a bit of both. Whichever approach you prefer, My Digital Money offers a secure way to do it.
If you're not sure Crypto trading is for you, or you want to learn our platform and test out trading strategies, My Digital Money's Play Money Account allows you to make practice trades using actual market movement. Simulate losses and gains and get comfortable with the concept of Crypto trading, without risking a single dollar.
Put your wallet away, because no credit card or bank details are required. Just register using your name and email address and you can start exploring!
Available Cryptocurrency Coins
My Digital Money currently has a list of coins available to trade when you open a CryptoIRA with us. Some of these coins include Bitcoin, Ethereum, Litecoin, Stellar, Aave, and Chainlink.

Find out what other coins are available and start your journey to a diverse cryptocurrency portfolio today.
To help you succeed with your investments, My Digital Money will provide you with balanced, objective, and relevant Cryptocurrency market information from reputable sources. Our timely updates will help better inform your investment decisions.
However, we are not financial advisors and we do advise you to consult a financial advisor before making any investments or changing your current investment strategy.
Our Trusted Partner with assets of over
We love technology and we love money, and we want you to take advantage of the possibilities they present, but only if you are ready, and only if we think it is the right move for you.
Not everyone is suitable for this path. So we aim to educate you on what cryptocurrencies are and how you can benefit from them now and for many years to come.
Our mission is to give our clients a safe and easy way to buy and sell cryptocurrency. We believe in friendliness, honesty, and an in-depth knowledge and understanding of how to increase investment value for our clients.
Our goal is to ensure our client's wealth preservation. If you are considering investing in cryptocurrency, join MyDigitalMoney.
Not sure if you're ready to start investing in crypto?
Start with our newsletter to learn more before diving in.